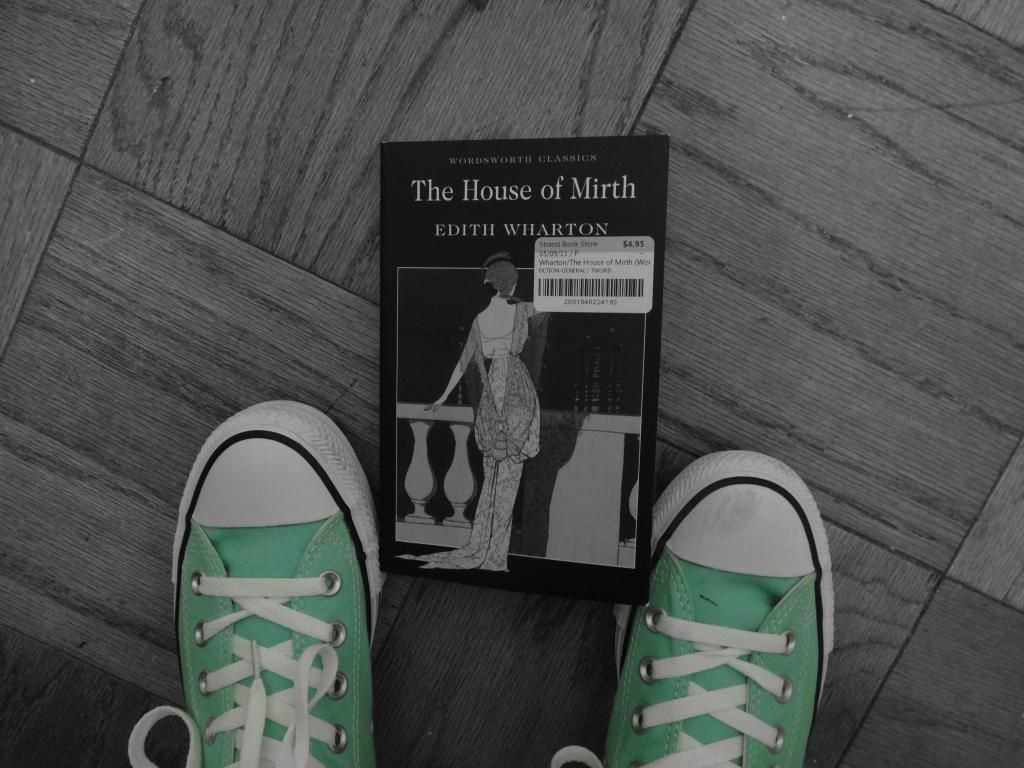 Although its one of those colors that seem to come around every Spring/Summer season, this year it has gone viral. Mint. Sea foam. Cucumber. I've gone batty over these dreamy shades of green, and if I could paint my world this color, I'd totally take up the opportunity. To me, it holds many qualities that I want to embody my life: creativity, calm, beauty, delicacy. It reminds me of acoustic songs, and weekend getaways, DIY projects, and time with family and friends...thus I have named my summer goal list after it.
Every summer, I ponder how I can have a summer likened to those cheesy, coming of age stories, where the heroine gains a greater sense of self, snags the guy, and engages in fun serendipities along the way. Yet even with these desires, I usually just let the season pass me by, and by the time I realize it, its time to find my coziest brick colored sweater. This year, I hope to be more proactive. Here are some ways I hope to make this summer magical: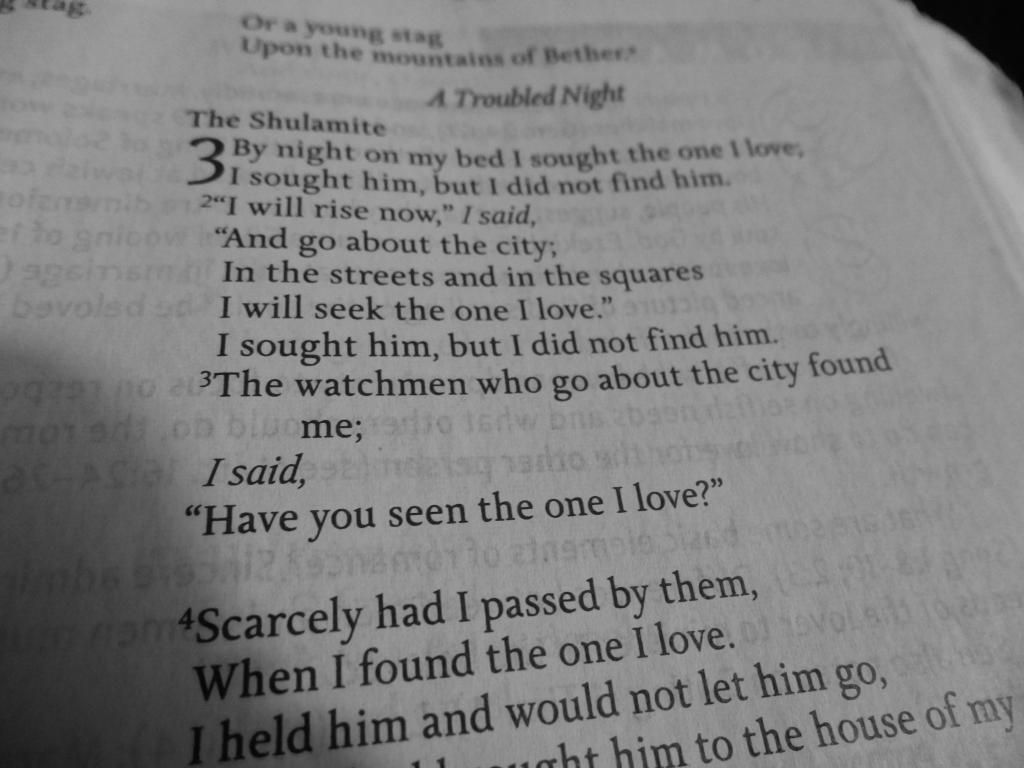 Intimacy With God: I discovered this band called Imaginary Friend. I have no idea if they are Christian, but as I listened to one of their songs called The Well one evening, I felt God speaking to me through it. I felt Him say that I should share the abundance of what He has given me with others, unquestioningly, and that in this act I will fall in love with Him. The chorus goes: "The one I love, is falling for me now...", and I just began to ponder, what if even as I often wonder when my true love will come into my life, my truest Love of all is pondering the same of me...when I will stop looking to other people, places, and things to fulfill me. I want to know this God who did not shun trouble, hardship, and persecution because He loves me.
Gratefulness: I admit that I have had my head so occupied with me me me, and the things that I want and don't have, that I hadn't taken a pause to think on how great God is, and how He's blessed my family and I. Most of what I obsess over not having, are things that aren't even necessities. Not for joy. So, I want to take this time, by God's grace, to begin anew, with a revitalized sense that I'm where I'm supposed to be, no more, no less.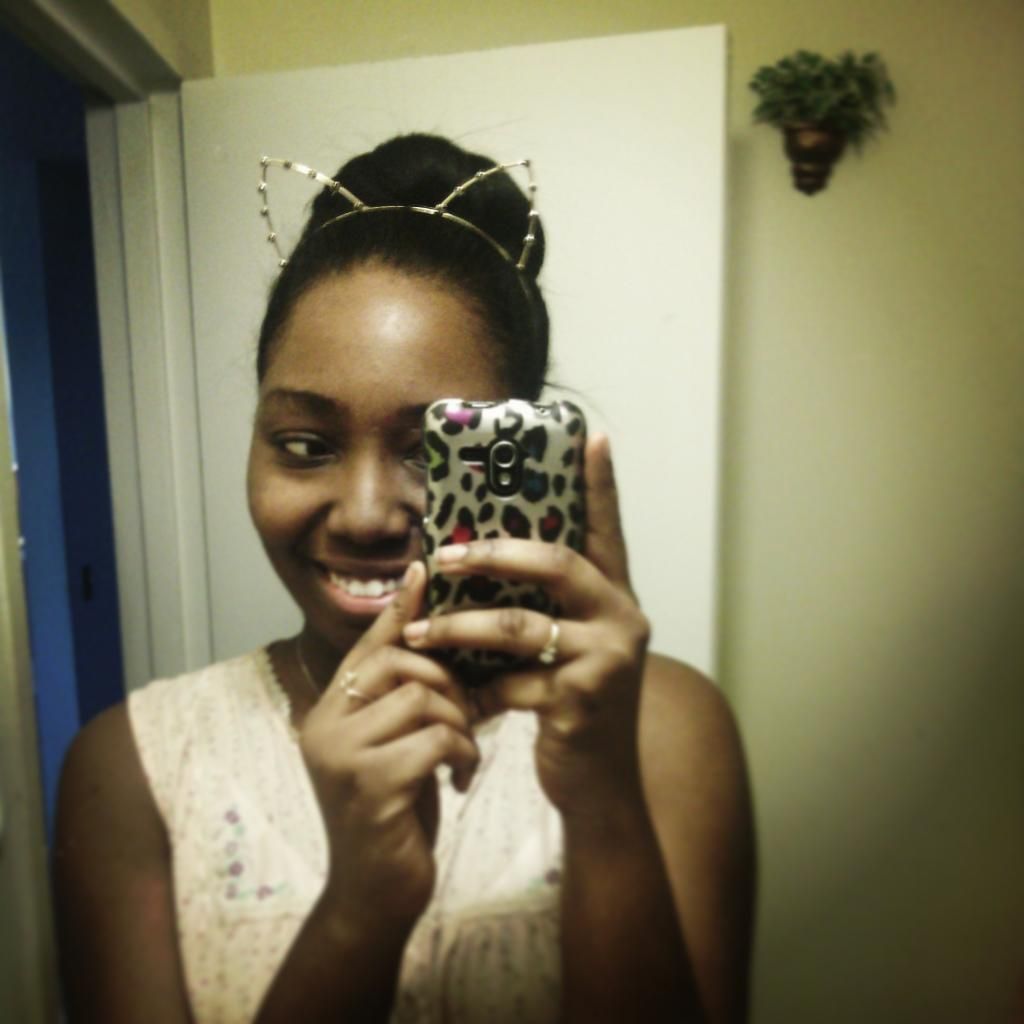 Sartorial Bliss:
I want to tackle the basics: Drink more water, take on the discipline of exercise, develop and skin care routine. I want to practice wearing high heels (because my body constantly rebels against me in this regard). I want to thrift more, for quality, one of a kind pieces that have character and tell a story. I want a closet of skirts with banded waists, and dresses/blouses that make me feel as if I've stepped out of a Russian Fairy-tale (e.g. Ulyanna Sergeenko). I hope to hone my vintage style.
Appreciate Family/Friends: I tend to be a hermit of a person. I'm so used to being in my own space/my own mind, that I admit,it must take a toll on my friends and family. This year, I want to work on that, and really appreciate them, spend time, and get out of myself. Along with this, I also want to be of help to strangers. To come out of myself and realize there's an entire world around me.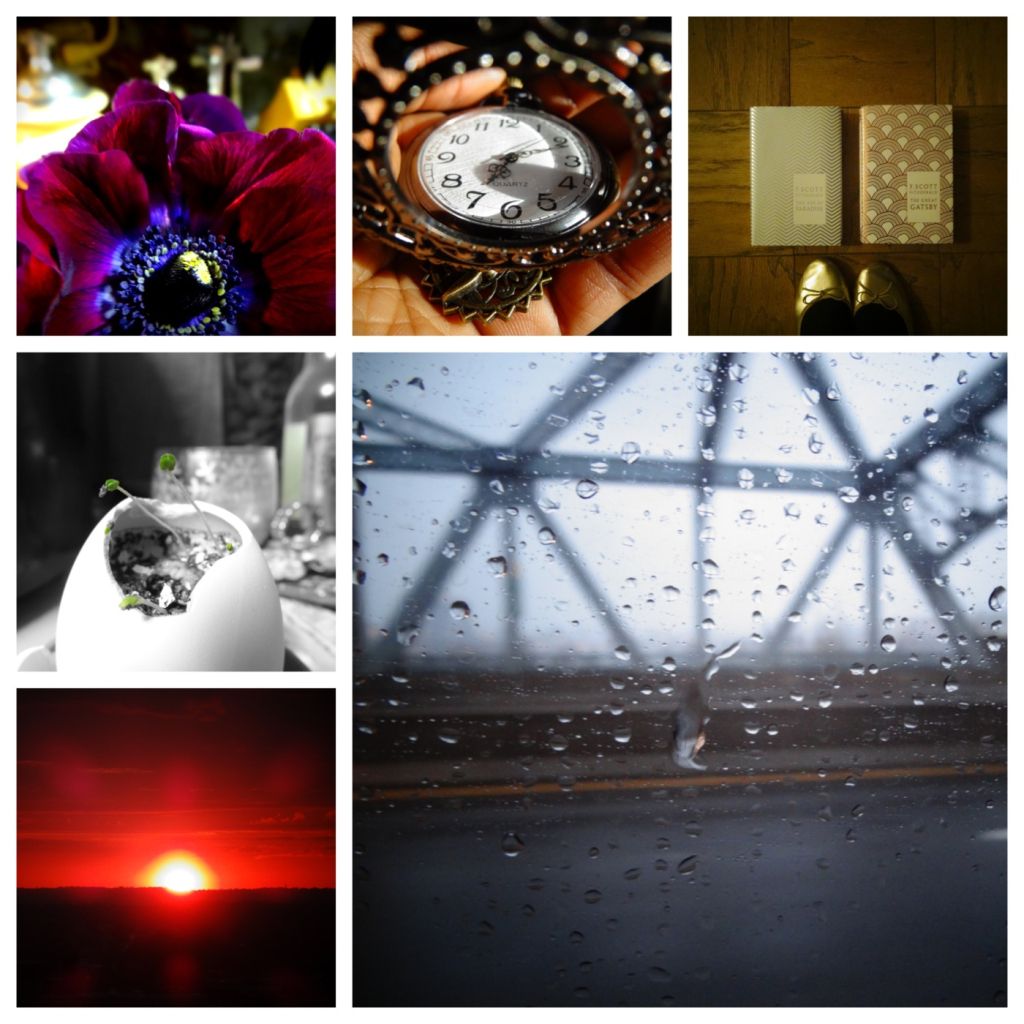 Learn My Camera:
I, brimming with excitement, purchased a Sony- DSC-HX20V to use during my Photo a Day project this year, and so far its going awesomely. I love this camera, and the amazing things I've captured with it. But I want to really take some treasure worthy photographs, and learn how to use the manual setting, which seems more daunting than not! If you would like to see more of my photographs, I post them to flickr under
BraveAmberBeats
. Are you doing a photo a day project? I'd love to see your photos!
Live a Song: I haven't sang in a really long time, and this has taken a toll on my voice, but I want to jump back in again. I want to get out my ukulele, and play to my hearts content. Perhaps make some more videos. What's more cheerful than a ukulele?
Host a Dinner Party: I'm not sure if any of my American readers feel the same as I do, but I think the concept of a dinner party is a bit dimmer here than it is in other parts of the world. Or perhaps, its just dim here in New York. Everything is so fast, it seems many don't take the time to make meals, let alone have a dinner party. It seems when we do have parties, they're usually catered or in restaurants. The time I spent in Wales opened my mind to the dinner party. It doesn't have to be fancy, but should include sincerity, and fun. A gathering of a small group of friends/family, a home cooked meal, Wine/Rose/or something else sparkling, and great conversation. I want to make this happen!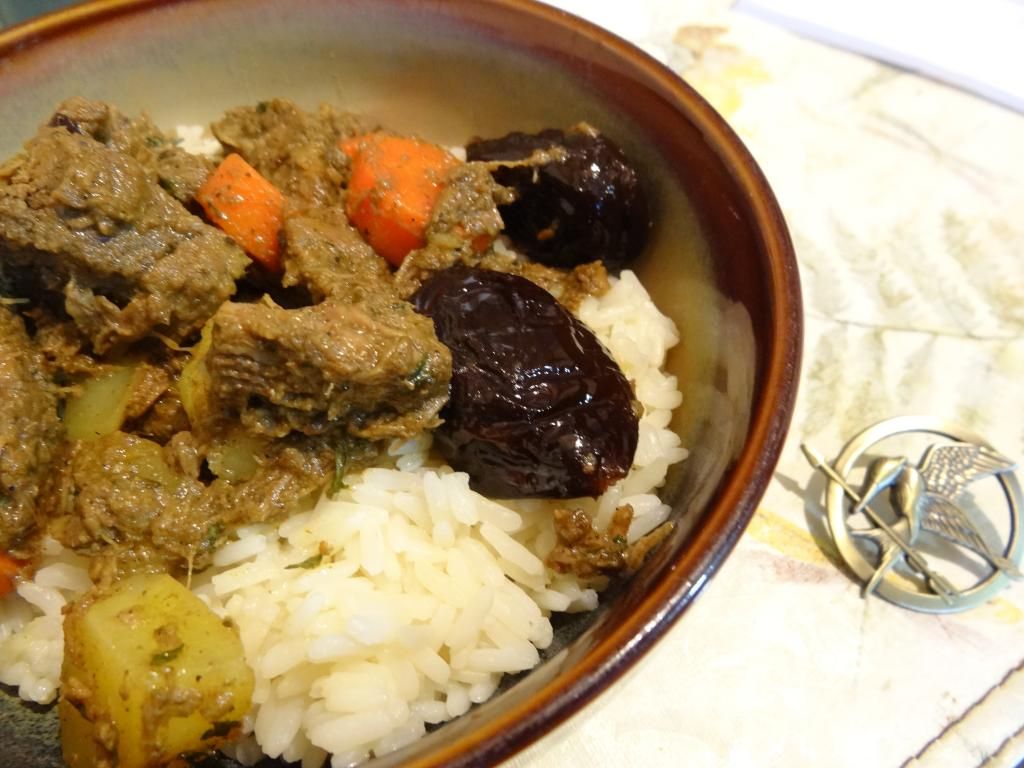 Britta Cooks: There's a cookbook/memoir called Lunch In Paris by Elizabeth Bard that I started reading a while back. Anything about Paris is gold in my book, but I also loved how at the end of each crucial section, she includes an accompanying recipe. The first recipe alone was mouthwatering enough to inspire me to want to try out many of the dishes scattered throughout the book. Why not? While I do this, I hope to record and photograph each recipe in a book as a memory.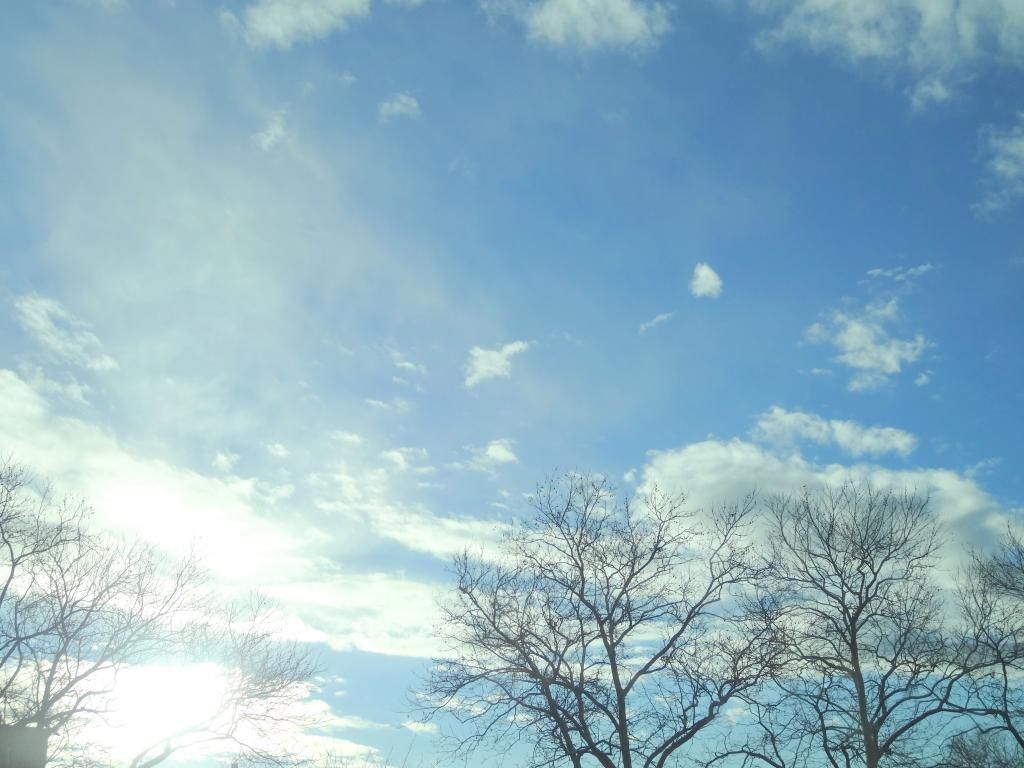 Appreciate My City/Travel: Though I would love to at least go on a weekend getaway, I'm not sure I will, but if I wanted, I could really jump into some new discoveries right around me. I've been blessed to live in one of the greatest cities in the world, so why look elsewhere? My cousin, Ash, and I have already discovered a quaint little cafe to frequent, now we'll find some other places to have adventures through. I want macarons at Laduree (because we have one now!!!!), strolls through the Met and the Frick, gritty escapes downtown. Maybe I'll even discover a great record shop here.
I Want a Vinyl Player: Yep. I've found one in Urban Outfitters that's calling my name. I've already named it Blossom, and God Willing, I;ll see some good times with it!
That sums up some things I would like to sink into this summer.