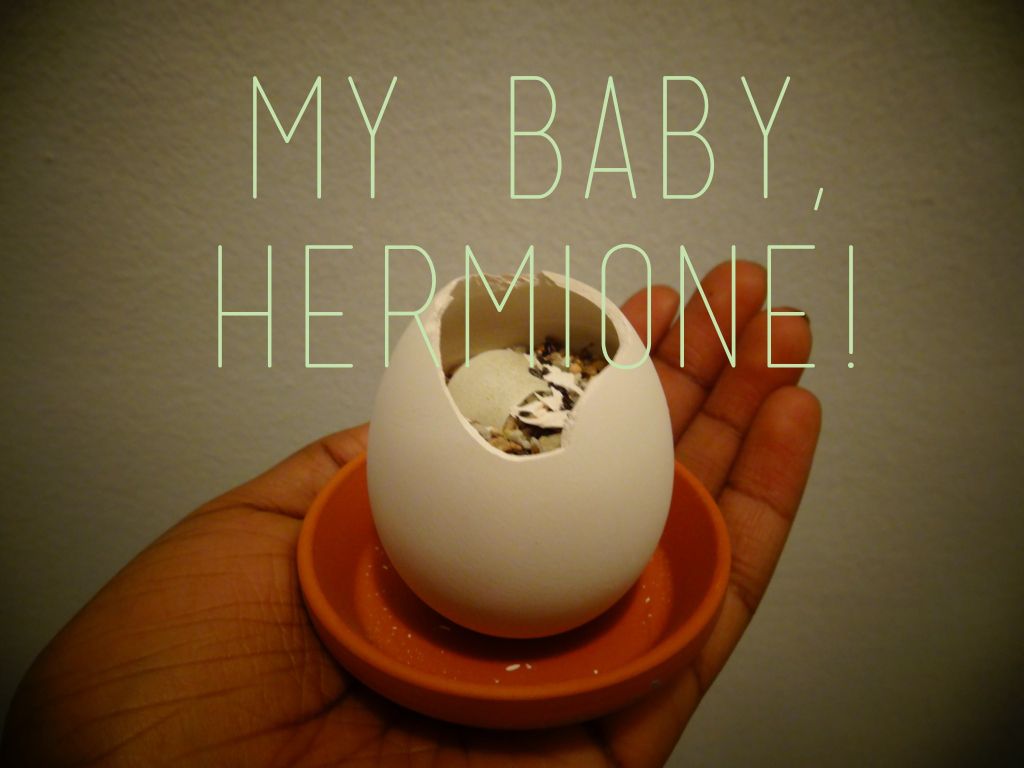 Happy Summer, Kindreds!
I pray that your year has been filled with endless wonders, treasures, and scars that make you beautiful and strong!
During a recent visit to Kinokuniya, a fabulous Japanese bookstore, I spotted
this little guy
near the register, and could not resist leaving the store without it! I've cracked its shell, and look forward to watching it grow into a fragrant bouquet of lavender. The thought of growing something out of a delicate little egg warms my whimsy heart.
Every year, I imagine summer to be a time replete with a magic and splendor all its own if you simply let it. Nights under stars, bonfires, the smell of sea salt on the air, blinding colors, taffy, rollercoasters, laughter, first kisses, and songs that tie it all together like a charm bracelet. The magic of my summer begins with these little buds.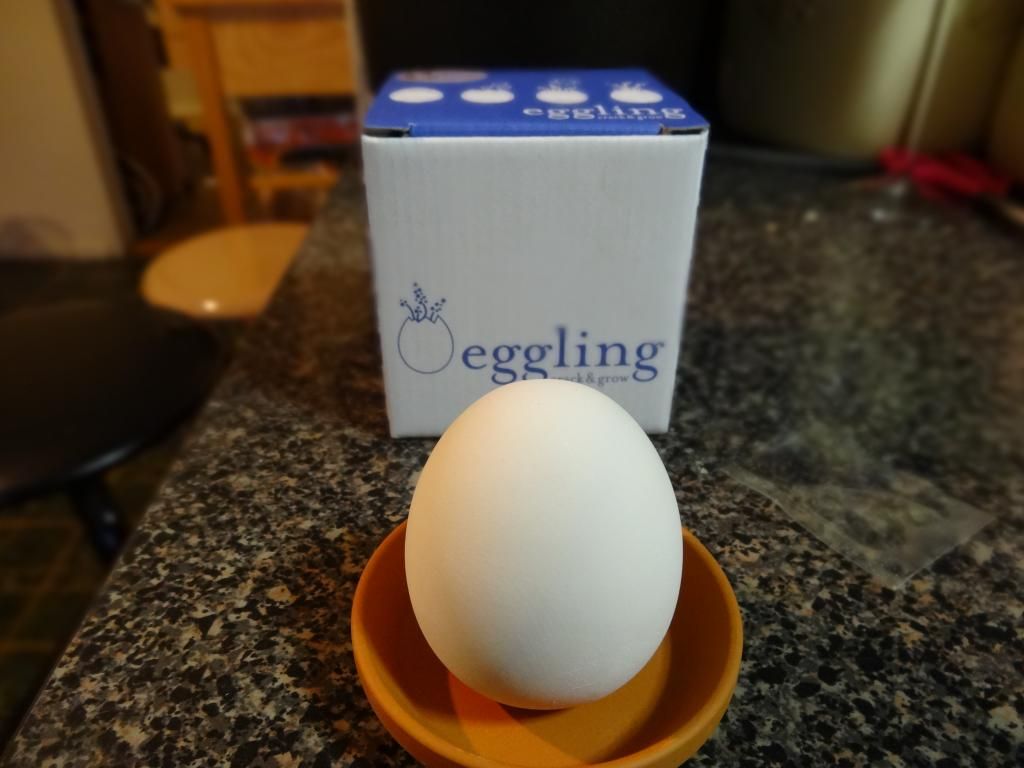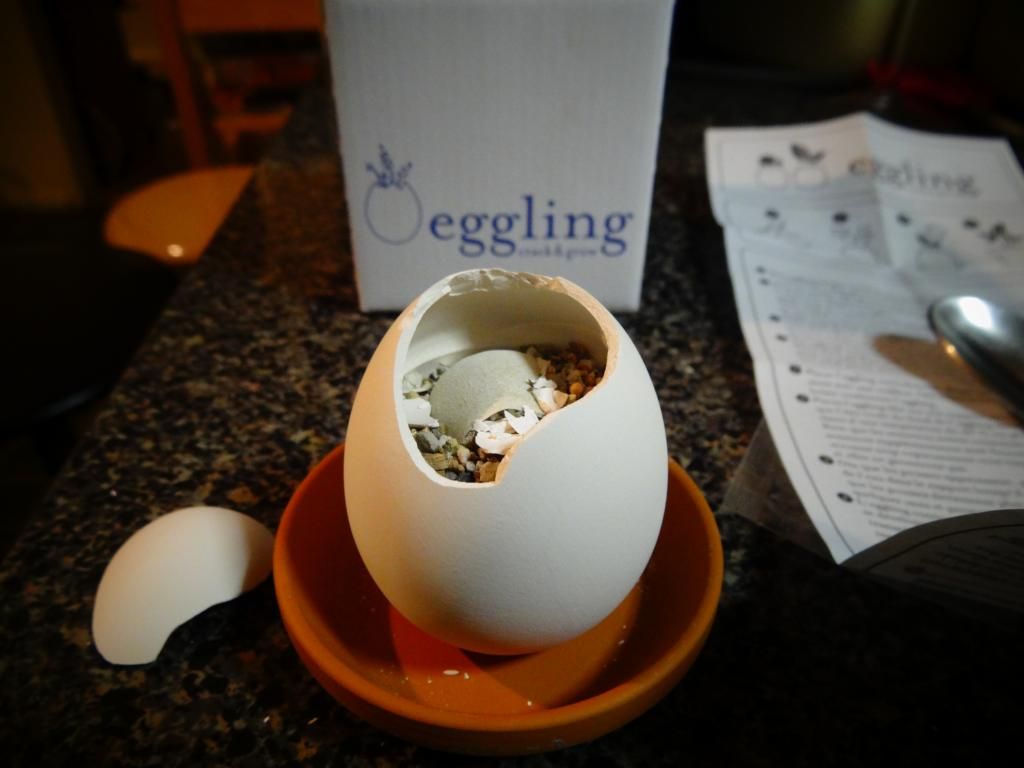 I started reading a novel called
Flowers in the Sky
by Lynn Joseph about a girl who's heart lies in growing a garden that reaches the clouds. I've never really given myself a chance to exercise a green thumb, and never thought the chance would meet me in the shape of an egg. But, this is how I want to meet my summer this year. Doing something that is creative, and not merely internal. Who knows the smiles each bunch of lavender may reach?
I have a list of things I'd like to take on to proactively celebrate the wonder of summer, and I'm happy that the start of it involves the germination of a little flower called Hermyownee (yep.)
Hugs, Love, and Prayers for you my lovelies!
mood music | Chasing Ghosts by Imaginary Friend