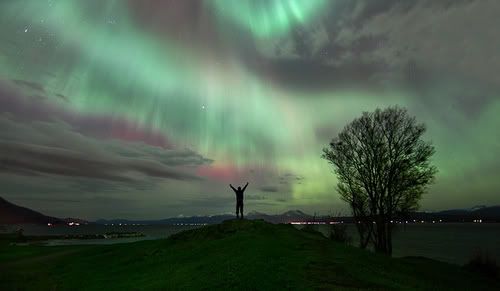 My Princess…Wait on Me
Wait on Me, My Princess, My timing is always perfect. I know you're anxious about many things, and I see your passion for all the plans I have put in your heart. I know that you long to fly, and I see your enthusiasm. However, just as a vinedresser nurtures the vine and waits patiently for the right moment to harvest the grapes, so too am I working tirelessly to prepare you to bear much fruit. Don't run ahead of Me or try to fly before My plans are complete. Your strength will fail you, and your dreams will wither away. Trust Me that My dreams for you are far greater than you can dream on your own. You will run farther and soar higher if you will patiently wait for the season of my blessing. Draw close to Me now, and I promise that this season of waiting will bring you the sweetest of rewards.
Love, Your King and Lord of perfect timings.
But those who wait on the Lord will find new strength. They will fly high on wings like eagles. They will run and not grow weary. They will walk and not faint.- Isaiah 40:31
-Sheri Rose Shepherd
I've got my pen in hand, ready to scrawl all sorts of beauties and lives across parchment. Slather them across my screen, water-colored chimera for all the world to see. I have my vision in toe, written down, etched into my mind, an endless repetition of what I want to do, and what I want to see. However, it's not too long before I find myself looking back at the Lord, Who gave me the will to desire these dreams, as if He's looking at my baby and wants me to sacrifice it. Abraham to Isaac. But one important factor lies in the midst of this significant account, the Lord stops Abraham from killing his gift, and says, "I wanted to see that at the end of the day, you are totally and completely willing to give Me everything."
As we move forward with our dreams, it's very important to remember Who has filled us with those dreams and desires in the first place. It's so easy for many of us to take the reigns towards an uncertain future, instead of allowing the One Who has, without doubt, planned such an extraordinary journey for you, He can't wait to show you. He only needs for you to take His hand, and let Him guide you into His miraculous dream.
Don't be afraid, because the Lord has a hope and a future for you. In His timing, it will all come to fruition in such a manner as cannot be comprehended.
How are you doing, Dream Catchers? Keep Going, your almost at the finish line!
P.S.: Today's Excerpt comes from a book entitled: "His Princess- Love Letters from Your King" by Sheri Rose Shepherd. I purchased it around two weeks ago, and I can't tell you how much it's blessed my life! Also, check out Sheri's website for daily letters from your King!
p.s.s: Happy Nanowrimo, dearies!
Source: 1